The health care overhaul coverage team: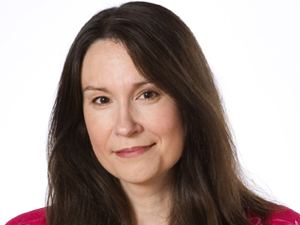 Elizabeth Stawicki, JD, covers health care reform for MPR News. Her reporting often appears nationally as part of collaboration between MPR/Kaiser Health News/NPR called, "Health Care in the States."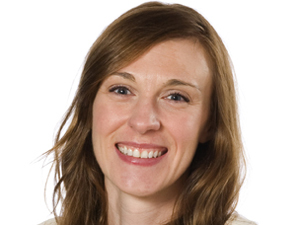 Catharine Richert covers politics and health care for MPR News, and writes PoliGraph, a fact-checking feature that gets behind the spin in Minnesota politics.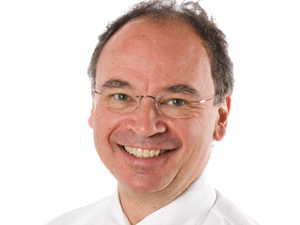 Bill Catlin is an editor responsible for directing MPR News' business, economics, and Affordable Care Act coverage.