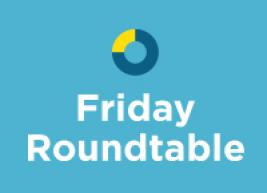 On the radio
Dessa: Hip-hop performer and poet
Bob Collins: Writes the News Cut blog for MPR News.
Brit Robson: Writes about sports, music and politics for Sports Illustrated, the Star Tribune and Politics in Minnesota.
This week on the Friday Roundtable, the panelists discuss hip-hop and ethics, political polarization, and the return of the culture wars.
comments powered by
The Daily Circuit from March 2, 2012