Listen to MPR
Stations | Podcasts | More StreamsHide Streams
The Current: Time Machine Weekend

All Thanksgiving holiday weekend The Current features a different year each hour. Tune in and you'll experience the breadth and depth of musical history - it might "bounce from rockabilly to grunge to punk to emo to old-school hip hop to Beatlemania and beyond."
What Members are Saying
MPR is a member-supported, community-based public radio service. Each one of our members' contributions are vital to our ability to bring news and music to their communities.
Want to be a part of our success? Give now.
From Our Services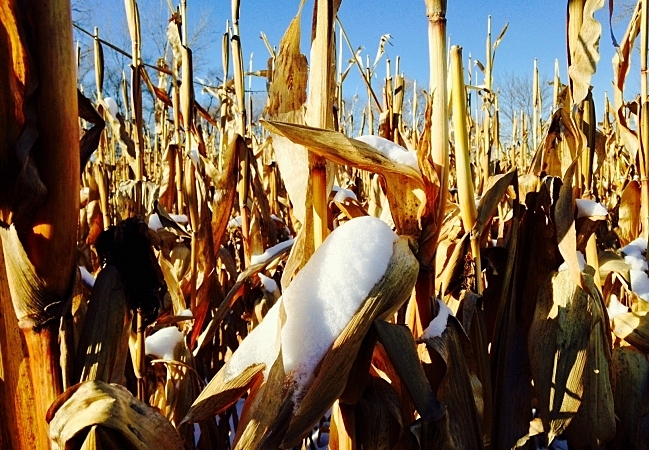 The main problem is corn, with about four percent of the state's crop still in the field.
<p>This Friday, Nov. 28 at 7 p.m., First Avenue will present &#8220;A Tribute to the Replacements,&#8221; an annual show featuring a slew of local artists performing Replacements hits. The show will take place in both the Mainroom and the Entry. This year&#8217;s concert will feature the Melismatics, Two Harbors, BNLX, Stereo Confession, and Black Diet, among others. The [&hellip;]</p>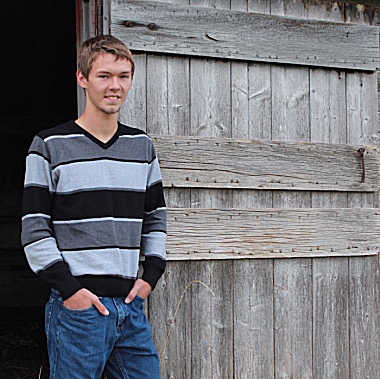 John Walker of Burnsville, Minn. was a Minnesota Varsity 2014 Featured Composer. He recently updated Classical MPR's Christine Sweet with his latest news.<br><br>