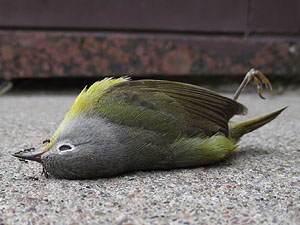 Football fans were reveling over the design of the new Vikings stadium this week, but bird watchers remain skeptical because of the amount of glass included in the design. Glass, they say, kills birds.
Featured Blog
News Cut:
05/17
Ross Gundlach didn't have to bother with the hearing in Des Moines on his request to adopt a dog.
Your Voice
Connect with program hosts and public radio listeners like yourself in one of our MPR-moderated discussion groups at Gather.
Connect Now!