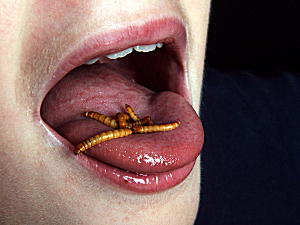 In this episode, your fading early imprint on the internet, a grunion-run adventure in Malibu, and why we shun insects as food.
08/29
A new exhibition at the Minnesota Museum of American Art -- "From There to Here" -- takes a closer look at the people affected by the Green Line, and the train itself.
Art Heroes is an MPR News series about people who have chosen to use their artistic talents to make the world a better place.
Each week, Minnesota Public Radio News asks people from the Minnesota arts scene to be "Art Hounds." Their job is to step outside their own work, hunt down something exciting that's going on in local arts, and share it with the rest of us.
Interested in becoming a Art Hound? Sign up!
View All Events
»