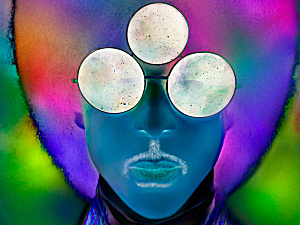 These releases cap over two years of increasingly public activity that have included a whirlwind U.K. tour.
2:44 p.m.
The Bookcase, an independent Wayzata bookstore that has been in business for more than 50 years, will close soon. Owner Charlie Leonard broke the news in an e-mail and on Facebook, telling customers that changing shopping habits, as well as local redevelopment and road construction, caused a dramatic drop in sales. "It was a drop…
Art Heroes is an MPR News series about people who have chosen to use their artistic talents to make the world a better place.
Each week, Minnesota Public Radio News asks people from the Minnesota arts scene to be "Art Hounds." Their job is to step outside their own work, hunt down something exciting that's going on in local arts, and share it with the rest of us.
Interested in becoming a Art Hound? Sign up!
View All Events
»