Metro Transit officials say they want people to pay extra attention to signs and signals they may not have seen before.
"What we're really asking people to do is pay attention to their surroundings," says Metro Transit Police captain Jim Franklin. "Watch the signs and obey the signs."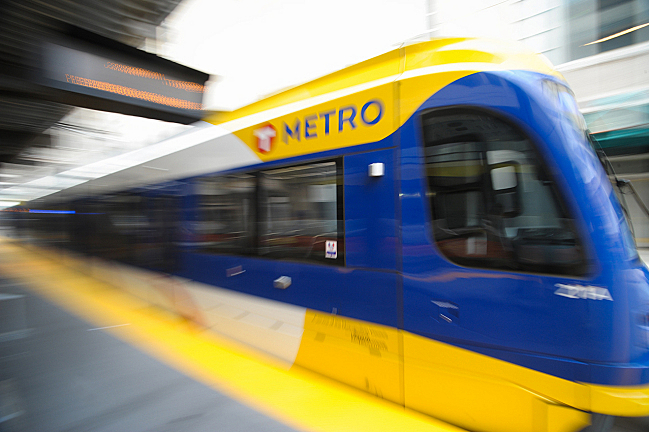 There will be 22 police officers dedicated to patrolling the line and surrounding community.
During the test period, which started in May, Green Line trains have been running every ten minutes. There have been three accidents involving cars making improper turns at busy Green Line intersections, according to Metro Transit police - but there are no reports of accidents involving test trains and bicyclists or pedestrians.
For more information about safety along the Green Line and a list of all the signs and signals and what they mean: www.metrotransit.org/green-line-safety