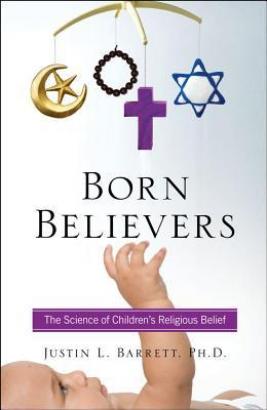 The Daily Circuit features a weeklong discussion about faith: What people believe, why they believe it and how it shapes their politics.
On the radio
Justin Barrett: Director of the Thrive Center for Human Development at Fuller Theological Seminary and author of the book "Born Believers"
Justin Barrett, author of the new book "Born Believers," will join The Daily Circuit Wednesday. He argues that children have an innate desire to believe in a higher power.
comments powered by
‹ Earlier

The Daily Circuit from May 9, 2012