Health Care Overhaul
President Barack Obama signed the sweeping Patient Protection and Affordable Care Act into law on March 23, 2010. Since then, the law has withstood various legal assaults, including one leading to a landmark U.S. Supreme opinion affirming the law's constitutionality.
+ read more
---
Your guide :
MNsure101
|
The Affordable Care Act
---
The health care overhaul coverage team: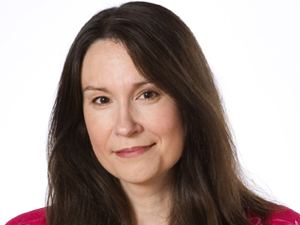 Elizabeth Stawicki, JD, covers health care reform for MPR News. Her reporting often appears nationally as part of collaboration between MPR/Kaiser Health News/NPR called, "Health Care in the States."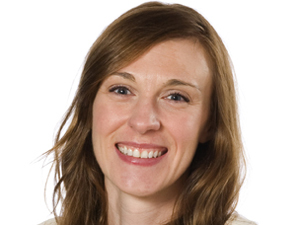 Catharine Richert covers politics and health care for MPR News, and writes PoliGraph, a fact-checking feature that gets behind the spin in Minnesota politics.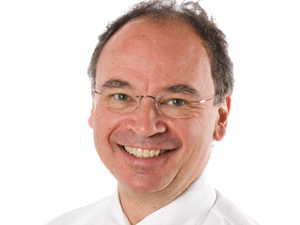 Bill Catlin is an editor responsible for directing MPR News' business, economics, and Affordable Care Act coverage.