The story behind "Trouble the Water"
Posted at 9:07 AM on September 18, 2008 by Euan Kerr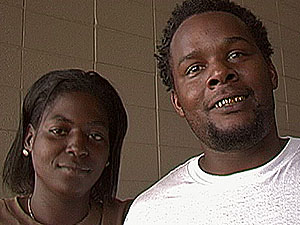 The feature about the making "Trouble the Water" is on-line now.
If you want a little more it includes a longer interview with co-director Carl Deal who talks about the on-going recovery efforts in Louisiana and what he sees as a disconnect between the American public's desire to help and the lack of political will within government to fully rebuild.
Give it a listen!
In The Spotlight
Your daily note for good music, news and pop culture. With attempted jokes.