From the cockpit...
Posted at 2:02 PM on October 23, 2009 by Jeff Horwich (1 Comments)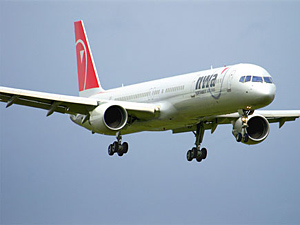 Got ahold of some of the cabin audio recording from that wayward Northwest / Delta flight.
Nifty.
---
Comments (1)
Very funny in an unnerving kinda way. Thanks.
---
In The Spotlight
Your daily note for good music, news and pop culture. With attempted jokes.