Additional frequency for improved reception in Minneapolis
Posted at 4:23 PM on May 2, 2014 by Luke Taylor (2 Comments)
Filed under: In the media, The blog
Up to now, some Classical MPR listeners in Minneapolis may have experienced less-than-perfect reception of the Classical MPR signal on 99.5 FM.
Starting today, in addition to the 99.5 FM station, Minneapolis fans of Classical MPR can now also choose to tune in to Classical MPR at 91.9 on their FM dials.
According to the official MPR press release, this new frequency "improves the signal in several neighborhoods, including downtown, Loring Park, Uptown, Kenwood and the Chain of Lakes area as well as portions of north Minneapolis and the east side of St. Louis Park."
If you've previously experienced fuzzy reception while listening to Classical MPR in Minneapolis, give the new frequency a try. And thank you for listening!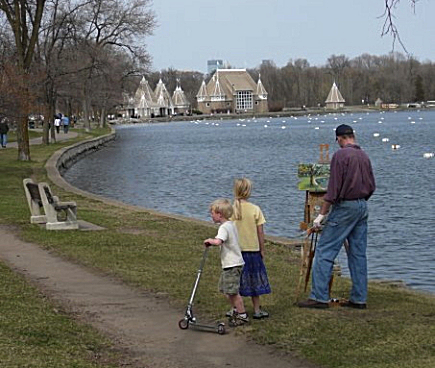 ---
Comments (2)
Every weekend i used to pay a visit this website, for the reason that i wish for enjoyment, for the reason dedggcedeeeb
---
Hey I am so excited I found your website, I really found you bekbcfegcefe
---