Posted at 9:56 AM on September 23, 2013 by Brett Baldwin (0 Comments)
Filed under: Johann Sebastian Bach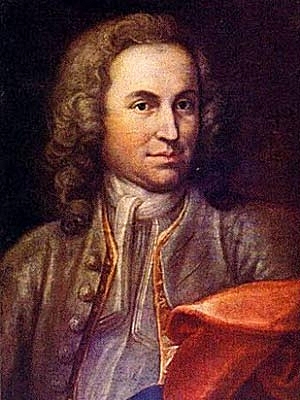 New research indicates that one of the greatest composers of all time may have a life story that's been cleaned-up to preserve the image created by his pristine works.
Conductor Sir John Eliot Gardiner has been digging into the records... and the results are jaw-dropping.
Archival sources, including school inspector reports, reveal that Bach's education was troubled by gang warfare and bullying, sadism and sodomy - as well as his own extensive truancy.
Find the full story in The Guardian
Gardiner's findings will be published in the UK on October 3 (stateside Oct. 29) in the book Music in the Castle of Heaven: A Portrait of Johann Sebastian Bach.
(h/t Suzanne Schaffer, Performance Today producer)
(
0 Comments
)