Posted at 11:32 AM on June 4, 2012 by John Birge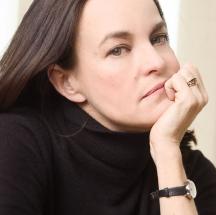 Libby Larsen / photo: Ann Marsden
Fort Worth Opera
announced the world premiere of a new opera by MN composer Libby Larsen in 2014.

It's a full-length adaptation of A Wrinkle in Time, based on the hugely popular science fiction novel. The work originated 21 years ago as a one-act children's opera, with libretto by the excellent Twin Cities actor and singer Bradley Greenwald.

More information available at the Dallas edition of Broadway World.