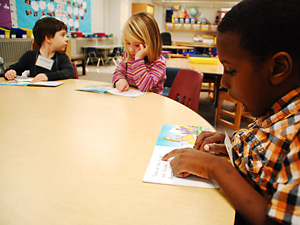 Gov. Mark Dayton signed an education budget bill Wednesday that boosts funding for public schools over the next two years, funds all-day kindergarten statewide for the first time and retools high school testing requirements.
Track what happens during the 2013 session.
PoliGraph examines statements made by Minnesota politicians and checks them for accuracy.
3:00 p.m.
The results are little changed from last year.
Policast
Assessments of the 2013 legislative session from Dayton, Hann and Daudt; public safety bill disappoints gun control advocates.
Connect with program hosts and public radio listeners like yourself in one of our MPR-moderated discussion groups at Gather.
Connect Now!
Your Voice
Podcasts